4-Minute Workout That Replaces 1 Hour in the Gym
8 Ways to Get Fit for Type 2 Diabetes Without Working Out
Thinkstock

It's no secret that regular physical activity can help manage type 2 diabetes: It helps control blood sugar and weight, and lowers the risk of heart disease by decreasing blood pressure and cholesterol, according to the American Council of Exercise. There's just one problem: Not everyone likes to exercise. But you don't have to hit the gym, run laps, or take a spin class to reap the benefits of physical activity. You can get fit without realizing you're exercising. Yes, you'll need to move, but there are ways to trick yourself into doing just that. Here's how.

Thinkstock

Spread Out Your Workout

The Centers for Disease Control and Prevention (CDC) recommends 2 hours and 30 minutes of moderate-intensity aerobic activity like brisk walking every week and muscle-strengthening activities two or more times a week. This can be broken down further, says Steven Lewis, PhD, a visiting professor at the Charles E. Schmidt College of Medicine of Florida Atlantic University in Boca Raton, Florida. "You can spread it out through the day in clever ways, such as using weights to do bicep curls when watching your favorite TV program, so the time passes quickly," he says.

Thinkstock

Park and Walk

Instead of taking the closest parking spot to the door of your office or the grocery store, park farther away and walk the extra few yards, says William Fox, MD, an internist in Charlottesville, Virginia. Need more ideas to get in extra steps? Take the stairs instead of the escalator or elevator whenever you can, walk to the local store instead of driving, and enjoy an after-dinner stroll. Dr. Fox says to consider a wearable pedometer or activity tracker to monitor your steps. This has made a big difference for New York City-based health writer Deborah Chase. Now in her 60s, Chase was diagnosed with type 2 diabetes nearly 20 years ago. "Using an old-fashioned clip-on pedometer, I found that an afternoon at the Natural History Museum with my granddaughter is 3,000 footsteps," she says.

Thinkstock

Be a Tourist in Your Own Backyard

Once you've incorporated more steps into your daily routine, up the ante. Take a walking or biking tour of a historical district in your neighborhood or another local attraction, Fox says. That's what Chase did. "Central Park Zoo is 4,000 footsteps," she says. Robert Lara, 35, a lawyer with type 2 diabetes from Las Cruces, New Mexico, says he was overweight when he started taking walks several years ago and now runs, bikes, and swims to keep fit. "Don't make it about losing weight," he says. "Instead, focus on being healthy."

Thinkstock

Dance the Night Away

You can dance if you want to. Yes, dancing counts as exercise for type 2 diabetes. Whether you like disco, hip-hop, square, ballet, or any other type, dancing is a great form of cardiovascular exercise — and some genres make you use your muscles with your moves, such as ballet or Zumba. "Go out dancing with friends or take a class at a local studio," Fox says." Dancing burns about 165 calories per 30 minutes, according to the CDC.

Thinkstock

Bargain Hunt

"Walking through the mall and shopping can be exercise," Fox says. If you try on lots of clothing or aggressively comb outlets and sales racks, it can even be vigorous. This counts toward your daily or weekly activity tally and will get you closer to your fitness goals, too. Chase loves antiquing and checking out yard sales, which helps her accumulate steps. Remember, this is another opportunity to take the stairs and park farther from a store's entrance.

Thinkstock

DIY Housework

Vacuuming, sweeping, and scrubbing can all provide a full-body workout. "There may be other projects around the house, too, whether it's painting the spare bedroom or building a new deck," Dr. Lewis says. Gardening and yard work burn about 300 calories an hour, but heavier yard work can slash as many as 440 — and your home will look better, too.

Thinkstock

Playing Games

Active video games aren't just for tots and teens. Fifteen minutes of interactive video game-playing can boost your heart rate into the target zone, according to a study in the February 2015 issue of the journal Healthy Aging Research.Study participants played Wii bowling, but there are other active games like golf, tennis, yoga, or even hula hooping. Cathy Kleinman-Barnett,an occupational therapist at Northwest Medical Center in Margate, Florida, tried yoga on the Wii and fell in love with it. "After I was diagnosed with type 2 diabetes, I knew I had to find ways to move more," she says. Now she teaches a yoga class locally. Want to try activities away from the screen? Run around the yard and play tag with your kids or grandkids, pick up a racket for a game of tennis, or join a local basketball or softball league.

Thinkstock

Adopt a Dog

Dogs can bring a lot of benefits, including needing daily walks. "This is a great way to become physically active — not to mention the unconditional love and stress-relieving benefits that come with owning a pet," says Kristine Arthur, MD, an internist at Orange Coast Memorial Medical Center in Fountain Valley, California. You could add thousands of steps to your week by walking your dog around the neighborhood on weekdays and taking more active trips to run or play catch at the park.
Video: 10 Exercises to Become Taller In One Week
8 Ways to Get Fit for Type 2 Diabetes Without Working Out images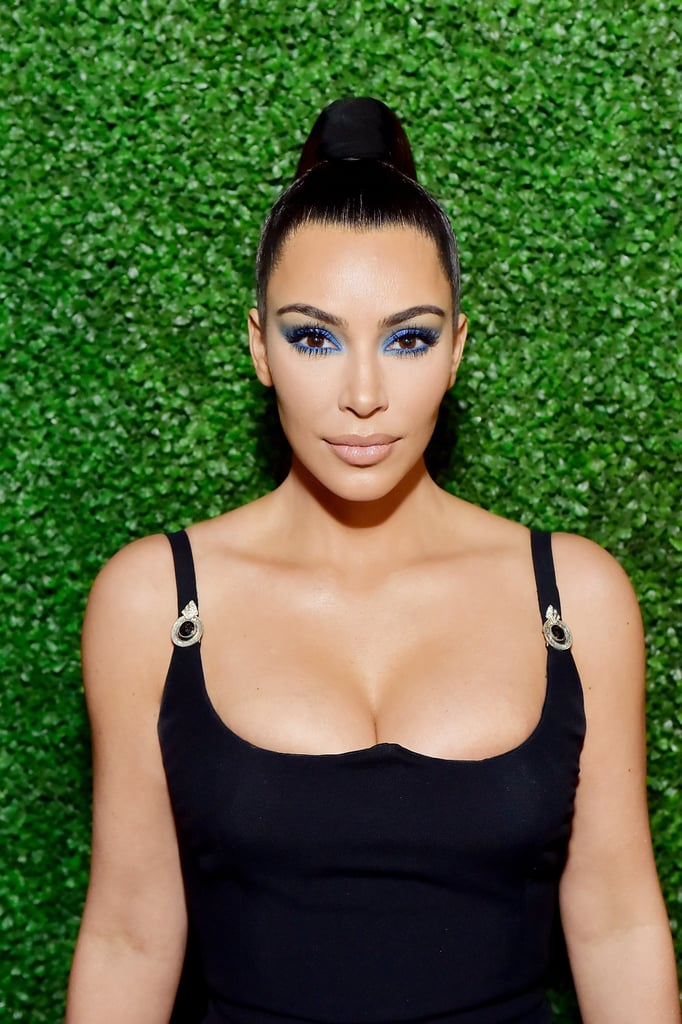 2019 year - 8 Ways to Get Fit for Type 2 Diabetes Without Working Out pictures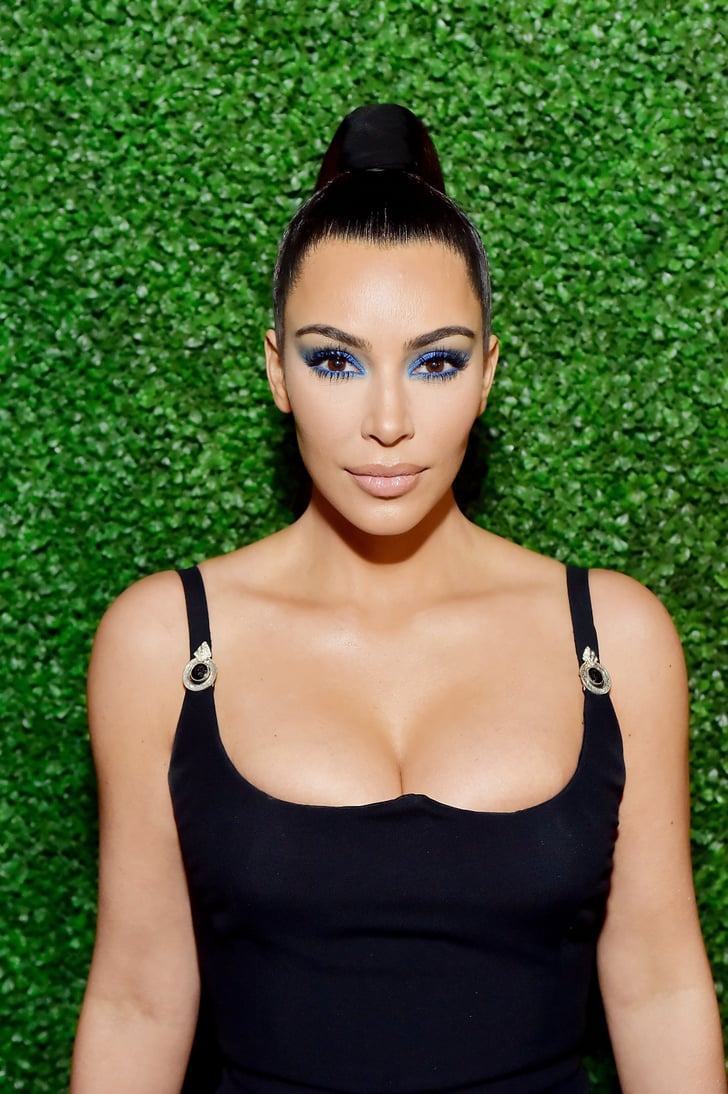 8 Ways to Get Fit for Type 2 Diabetes Without Working Out recommend photo
8 Ways to Get Fit for Type 2 Diabetes Without Working Out photo
8 Ways to Get Fit for Type 2 Diabetes Without Working Out new pictures
foto 8 Ways to Get Fit for Type 2 Diabetes Without Working Out
Watch 8 Ways to Get Fit for Type 2 Diabetes Without Working Out video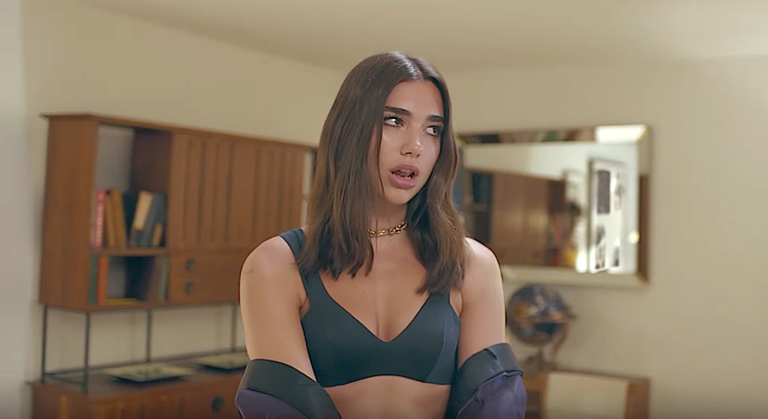 Communication on this topic: 8 Ways to Get Fit for Type , 8-ways-to-get-fit-for-type/ , 8-ways-to-get-fit-for-type/
Related News
How to Cook Salmon Steaks
8 Reasons Why Your Kids Secretly Hate You
Sebago Men's Knight Boot
Doctor's claim of first human clones
Financial hardships
How to Use Pearl Ex Pigments
Prepare to Be Amazed: All of the Best Hair and Makeup Looks at the 2019 Met Gala
40 Ray Gun Tattoo Ideas For Men – Particle Beam Designs
How to Prove Multiplicity
BareMinerals Tapered Face Brush
Exercise and Activity Plan for the Newly Retired
Date: 06.12.2018, 05:33 / Views: 82444
---