Writing Skills: How To Begin Writing
How to Start Writing
Two Methods:
Writing comes naturally to some people, while others struggle to find the words to express themselves or the topic that they are writing on. However, a good writer is not just someone that is inherently talented but also someone who has a passion for writing, writes frequently to stay in practice and also stays up-to-date with information related to the topics that he or she writes about. If you run into writer's block, then there are tips and tricks that you can use to get the creative juices flowing and start writing, but it is also at least equally important to continue writing on a regular basis in order to develop your writing skills and become a refined and experienced writer.
Steps
Recognizing the Problems
Target the cause.

Almost anything could be discouraging you from writing whether it is mental, emotional or physical. When you begin to write, jot down the thoughts that come to your mind even if they aren't related to what you need to write about. This exercise is known as free or random association will give you a clue towards what the problem is. Here are some common reasons to why people have trouble writing and some suggestions on how to overcome the hurdle.

Not in the Mood: Take interest in what you write. Are you putting off your writing project because the topic seems boring? If you are allowed to write on other topics, then switch to a topic that interests you more. Otherwise, try to find some source of inspiration to overcome your boredom. For example, you could try to relate to the topic personally by thinking about how you, your friend or a family member have been affected by it.
Feeling Disconnected: Don't feel isolated. Build a connection between yourself, the topic you are writing about and the reader. Perhaps you can imagine somebody you care about or wish to impress reading the article while you are writing it. This will make your experience as a writer feel more interactive.
Lack of Preparation: Come up with ideas. Brainstorm to develop ideas to use in your writing. Jot down the main ideas that you want to express so you can refer to your notes whenever you get stuck. You should also plan out the structure of your project so you know how you will build interest for the reader during the introduction, present and interlink each idea in the body, and finally summarize and conclude the project based on what was discussed.
Anxiety: Be less self-conscious. Don't worry about failing as a writer. Most great writers have found success by loving what they do instead of worrying about how others will respond. You may have deadlines to meet and restrictive guidelines to follow, but you must think of writing as something enjoyable rather than torturous. There is no need to try to be a perfectionist. Think of writing as a process that is creative and easy to do instead of just worrying about the end result.
Exhaustion: Relax. Take proper and regular breaks that do not involve writing. For example, don't chat on the Internet or write emails to friends during your break. Instead, go for a walk outside or maybe freshen up with a shower or cup of tea. Your mind needs rest just like any other part of your body.
Distractions: Focus on the task at hand. Find a quiet place to develop your writing skills without distractions. Turn off your cell phone if you are getting a lot of unnecessary calls.
Feeling uncomfortable or too comfortable: Work with proper posture. Position yourself in a firm yet relaxed posture while working on your writing project. For example, you should not be sitting on a stool with no backrest, but at the same time you should not be lying on a bed either, because then you will start to feel lazy.
Personal Problems: Deal with problems outside work. This is 1 of the most difficult causes of writer's block to overcome because personal problems such as domestic violence or rejection from a loved one are difficult to control or ignore. Try to think about positive changes that will make your life better. Many writers have become successful by using writing as a way to escape from personal problems and give themselves hope during difficult times.
Starting to Write
Develop interest.Start writing the introduction in a way that appeals to the reader. Present your introductory characters or hypotheses clearly. Build curiosity and make the reader think.

Organize your project.Divide different aspects of the story or topic into separate paragraphs. If you are writing a story or play, you will want to divide it into a sequence of scenes. If you are writing an essay, you should discuss different viewpoints in organized paragraphs.

Stick to the main points.Don't go off into tangents that may confuse or bore the reader. This will help you bring your project to a focused conclusion later on.
Community Q&A
Ask a Question
200 characters left
Include your email address to get a message when this question is answered.
Quick Summary
To start writing, try to eliminate distractions where you'll be writing, and make sure that you're sitting comfortably, but not so relaxed that you start to feel lazy! Then, try to write down whatever thoughts come into your mind, even if they don't have to do with your topic directly, since sometimes allowing yourself to think about something else can help get you more motivated. However, since your brain can get fatigued just like any other part of your body, make sure to take regular breaks and stay well rested.
Video: How to write descriptively - Nalo Hopkinson
How to Start Writing images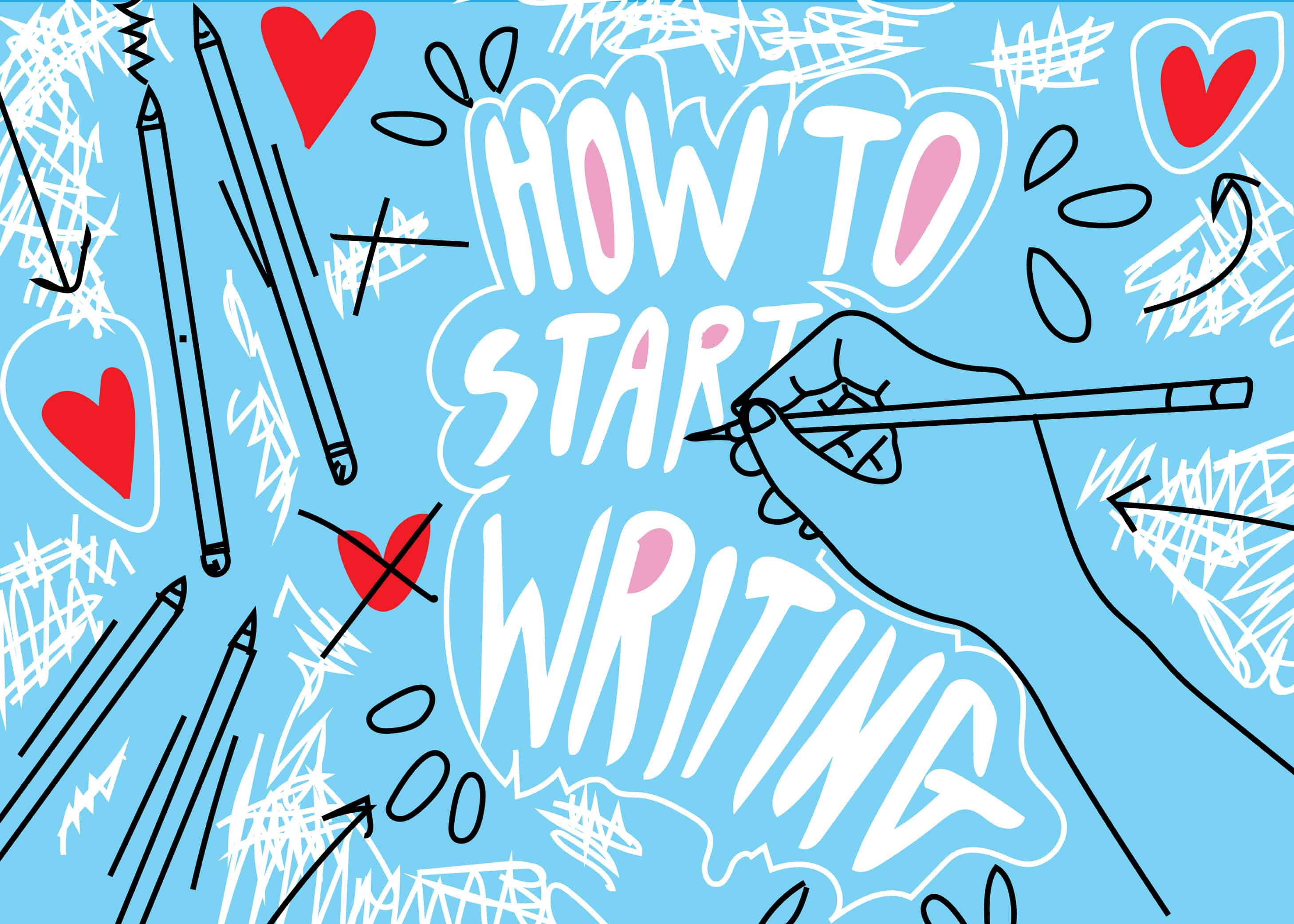 2019 year - How to Start Writing pictures
How to Start Writing forecasting photo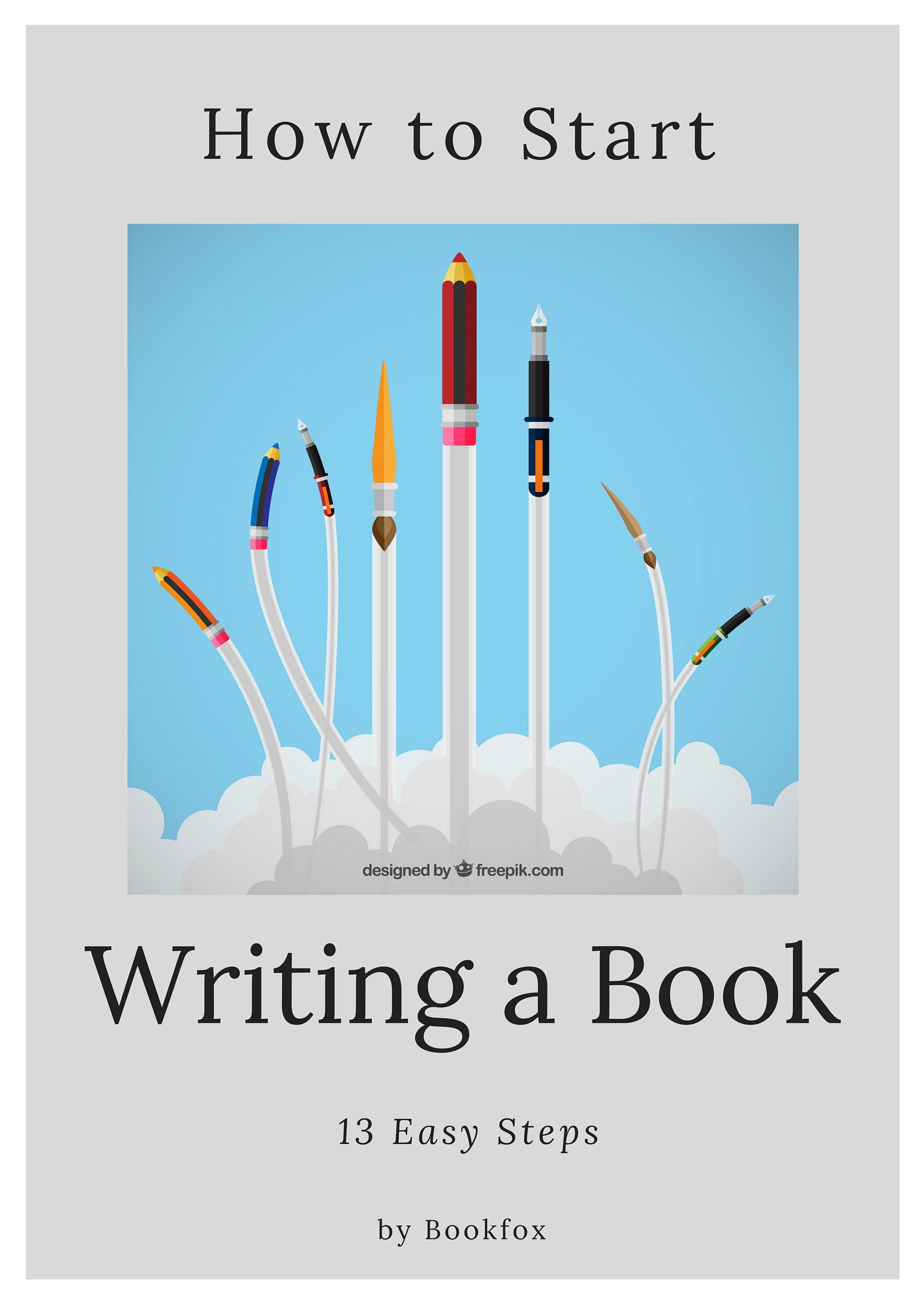 How to Start Writing images
How to Start Writing new images
picture How to Start Writing
Watch How to Start Writing video
Forum on this topic: How to Start Writing, how-to-start-writing/ , how-to-start-writing/
Related News
Clinique 16 Shades of Beige Spring 2014 Nail Polish Collection
Are You OD'ing On Vitamin D
If Youre a Pretty-Dress Kind of Girl, You Need to Follow This Stylist
Is Chemo Overused in Younger Colon Cancer Patients
UPDATED This Womans Tearful Viral Facebook Video About a Walmart Cashier Seems to Be a Hoax
How to Toast Sesame Oil
10 Reasons Why New Year's Resolutions Fail
What a Fasting Diet Can and Cant Do for Your Health
10 Balayage-Ombre Long Hair Styles from Subtle to Stunning
How to Paint an Old Wooden Chair
Top 10 Bridal Accessories For Indian Brides
Best Beauty Looks from Golden Globes 2019
Healthified Salmon with Spring Veggies
The Jewellery Edit: Our Valentine's Day Wish List
Disney is making major changes to Mulan for its live-action version
Date: 28.11.2018, 20:57 / Views: 74582
---