What Happens When You Stop Smoking?
How to Stay Tobacco Free As a Teen
Three Methods:
Tobacco is more common than illegal drugs, but is can be even more dangerous. Smoking often starts in the teenage years and can become a lifelong habit. If you make it through your teenage years without smoking, you are likely to be tobacco-free for the rest of your life.
Steps
Choosing Positive Environments
Be around other tobacco-free people.

This will strengthen your desire to remain tobacco free. Peer pressure is a big cause of teen smoking, so being around positive influences can help you avoid smoking.

Take a tobacco free pledge. Talk to your friends about making a promise to yourselves and others that you will be tobacco free.
Join a tobacco-free advocacy group. You can start a club at your school to help others avoid the temptations of smoking.
Make not smoking the social norm. Don't let tobacco use be a part of your group. Use peer pressure to avoid tobacco rather than using it.

Avoid being around smokers.

Smoking can be tempting if everyone else is doing it.

Realize that smoking will not make you more friends. It's an addiction that is damaging to your health.
Secondhand smoke can be dangerous and addictive. If someone is smoking, leave the area immediately.
Surround yourself with positive influences. Many teens want to do whatever it takes to fit in.

Don't give into peer pressure.

Think about ways you can say no and refuse tobacco.

Think about how you'll say no if you are offered tobacco. Having a plan makes you more likely to know how to refuse tobacco from friends and peers.
Be confident when you refuse tobacco. Use humor if it's appropriate, but be direct and firm in your refusal
Stand up for what you believe in. If you don't want to smoke, be proud of why and don't let others put down your decision not to smoke.
If you don't feel comfortable standing up for your tobacco-free lifestyle, consider changing the topic or make a generic excuse. You may not want to have a long conversation about tobacco use.
Leave if you get uncomfortable. No one can force you to use tobacco, so get out of there if it seems like someone is trying to.

Join a smoke-free club or group.

Consider joining health groups, athletic teams, or academic clubs. These groups promote a health lifestyle and discourage tobacco use.

Look into health-conscious groups at your school. Think about joining weight lifting clubs, running clubs, or healthy eating clubs.
Try out for an athletic team. Athletes cannot smoke because it damages their lung power. Also, athletic teams can give you tobacco-free friends to help you avoid temptation.
Join academic clubs. Look into groups like Debate, Model U.N., or Quiz Bowl. Higher academic success usually correlates with lower smoking rates. Focus on your studies and you won't have time or motivation to use tobacco.
Knowing the Facts
Learn about the long term effects of tobacco.

Tobacco use can affect nearly every aspect of your life. Research the ways in which tobacco use can hurt you.

Tobacco use can affect your physical performance. Your lung capacity can be reduced and you will not be able to maintain physical activity.
Smoking increases your risk of heart disease and higher blood pressure. You are more likely to have major cardiovascular problems later in life.
Tobacco use can be cosmetically bad. It makes your teeth yellow and can give you bad breath.
Smoking can lead to lung cancer or lung disease. Lung cancer is the leading cancer killer in the United States

Know that teens are more susceptible to nicotine and tobacco.

If you can avoid tobacco use as a teen, you likely will not smoke. Realize that teens are more at risk for smoking because of their brain development.

Know that the adolescent brain is not yet fully formed and is not good at decision-making. It's harder to make healthy long-term decisions as a teen.
Nicotine use in teens can also hinder brain development. Keep your brain healthy by avoiding tobacco products.
Don't let tobacco use as a teen cause long-term effects for your mental and physical health. Tobacco use causes many health problems that can start in your teenage years and continue as an adult.

Know that quitting tobacco use is difficult.

It's easier to never start smoking tobacco than to try to quit.

Nicotine is very addictive and encourages you to keep smoking. It rewires your brain's reward center and gives you pleasure when you smoke.
Certain situations may trigger smoking. The routine of smoking is often addictive in addition to the nicotine drug.
Smokers go through withdrawal if they quit smoking. They may even experience physical symptoms such as feeling sad, being irritable, and having difficulty sleeping.
Many who try to quit after smoking relapse. Even if you quit for a few days or weeks, it's very easy to start smoking again
Don't put off quitting. Many teens swear they will quit smoking after a few years, but quitting is more difficult the longer you smoke
Avoiding Temptation
Ignore media perception of smoking.

Positive portrayals of smoking in the media often lead to increased tobacco usage among teens.

Don't watch movies or TV that glorifies smoking. Smoking isn't cool; it's a dangerous addiction.
Ignore marketing by tobacco companies. They may try to make tobacco use look appealing instead of showing its dangers.
Realize that smoking is not the social norm despite what you may see on TV. Most people don't smoke. Only 20% of teens are smokers

Avoid tobacco flavorings and other tobacco products.

Flavored tobacco is a gateway for many smokers. Don't get started with flavored tobacco or chewing tobacco; they are just as bad for you

Avoid smoking hookah. Hookahs often have tobacco that is fruit flavored. Don't let the taste fool you into thinking it's not bad for you.
Cigarette smoking is declining among teens. Many teens use e-cigarettes instead. They are also bad for you and addictive.
Don't use smokeless tobacco. Chewing tobacco can also be very dangerous and can lead to oral cancer.

Keep in mind biological and social factors that lead to smoking.

If your parents smoke, you are more likely to smoke. Realize the dangers of smoking, especially if you are susceptible to its influence.

Sleep on time and wake up early in order to stay and feel healthy and energetic throughout the day, so you don't have the need for a stimulant like nicotine.
Know if you are more susceptible to addiction because of your family background. If you are, make sure to avoid starting smoking entirely.
Stay away from secondhand smoke. If friends around you smoke, your lungs can be damaged from their smoke.

Find approaches to quit smoking.

If you have started smoking, quit as soon as possible. There are a number of approaches that can help you to stop right now.

Dispose of your lighters, matches, smokes, or any other object that might weaken your determination. Don't keep around any triggers that were part of your life as a smoker.
Avoid situations or places where tobacco is used. Get rid of temptations to bum a cigarette from a friend or stranger, since you will be exposed to environmental tobacco smoke.
Video: What Happens To Your Body When you Quit Smoking For 1 hour, 1 Day, 1 Month and 1 Year
How to Stay Tobacco Free As a Teen images
2019 year - How to Stay Tobacco Free As a Teen pictures
How to Stay Tobacco Free As a Teen forecast photo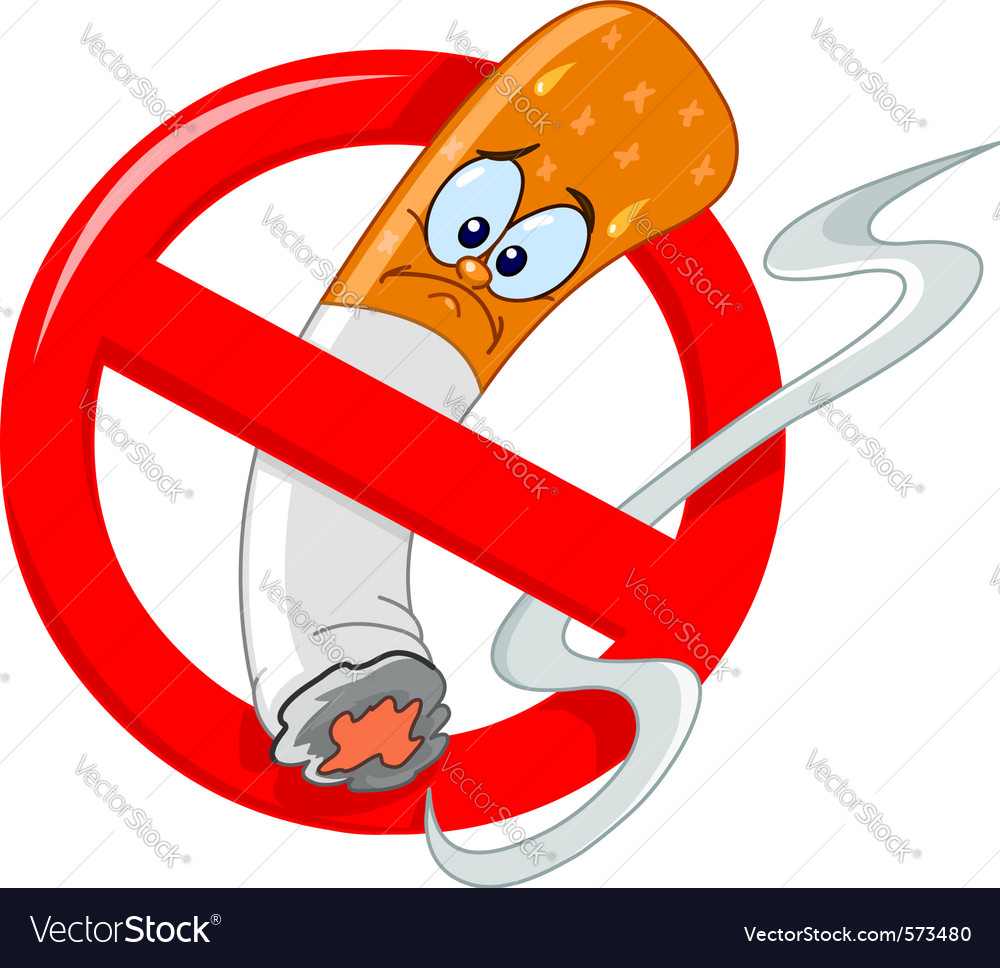 How to Stay Tobacco Free As a Teen foto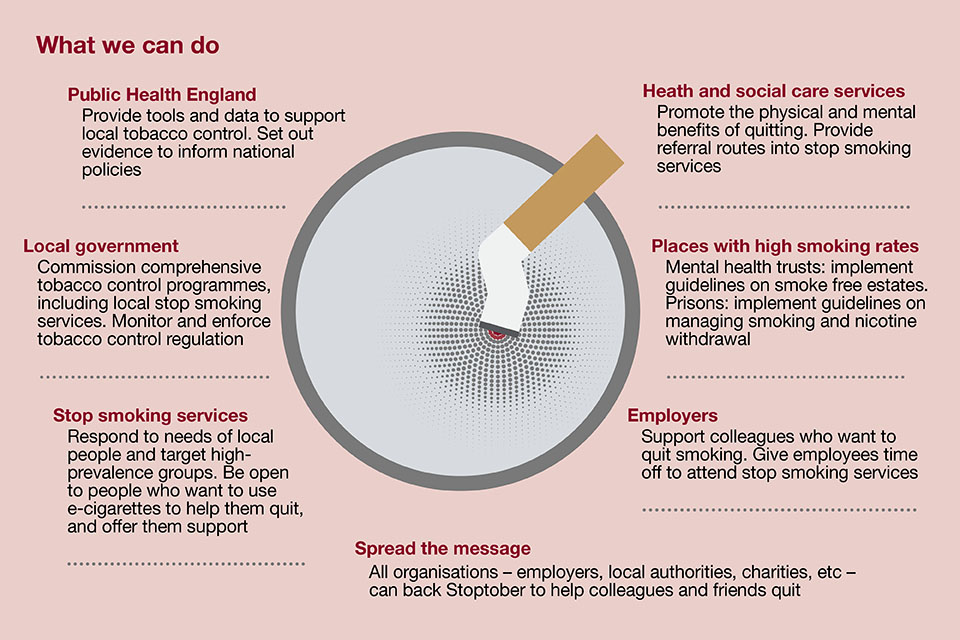 How to Stay Tobacco Free As a Teen new photo
foto How to Stay Tobacco Free As a Teen
Watch How to Stay Tobacco Free As a Teen video
Discussion on this topic: How to Stay Tobacco Free As a , how-to-stay-tobacco-free-as-a/ , how-to-stay-tobacco-free-as-a/
Related News
11 Straw Bags You Can (and Should) Carry Everywhere thisSummer
Your Year Ahead Horoscopes: Sagittarius
You Need To Trust Your Gut
When Depression Strikes in College
Econtra EZ Reviews
People complain that Allbirds fall apart
How to Enjoy Reading As a Teenager
How to Become a Concierge
The Fat You Wont Miss
8 Ways to Prevent Mosquito Bites That Actually Work
Drunkorexics skip meals for alcohol
How to Wear Mule Shoes
How to Style a Chestnut Bun
An Uber Driver Reviews Kanye West's Adidas OriginalsCollection
What Nicole Kidman Does to Make 49 Look 35
Date: 04.12.2018, 12:50 / Views: 73462
---